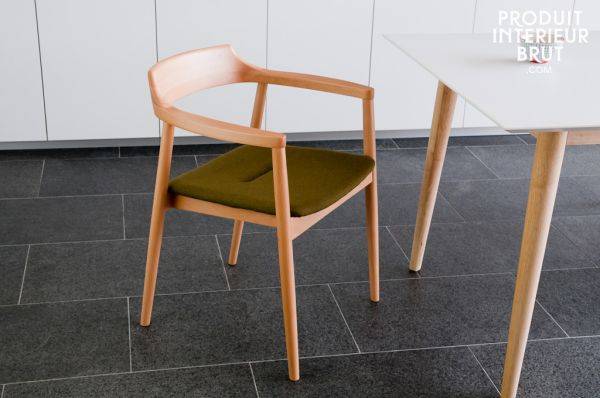 From industrial to Danish design – Produit Intérieur Brut has it covered!
Trying to pick your way through the plethora of different interior design trends vying for the public's attention these days can be a bit of a nightmare. However, at www.pib-home.co.uk  you've got all the major looks in the one place, making life a whole lot simpler!
Stocking everything from coffee tables to club chairs, mirrors to magazine racks, PIB Home organizes its designs by room and by material, making it easy to create a coherent feel throughout your home. Specializing in retro, vintage and industrial pieces, the website also offers a little background about how these trends emerged and tips on how to get them to work for your interiors. For example, you can click here if you'd like more information on the phenomenon of the industrial design look.
Scandinavian design is obviously huge these days, but you may not have realized that Sweden isn't the only design superpower in this region. Finnish and Danish design both have their own distinctive traits. Naturally, the heavy use of wood is common to all Scandinavian design, no matter the country, as you can see with the simple yet elegant Danish chair design in the photograph below.